Environmental Health & Safety
Metal Solutions is a zero-landfill operation. This is maintained by analyzing and testing all new materials to ensure we only make high grade products from incoming materials. If we cannot process new material without maintaining our zero-landfill policy, those materials will not be accepted.
We have recycled over 30 million pounds of material destined to be landfilled in the US alone. Our regulated wastewater permit allows us to discharge 25,000 gallons of clean salt water per day.
Metal Solutions has never been out of compliance with regulations at any time. We are regularly audited by local authorities and Fortune 500 Companies, and have never failed an environmental audit.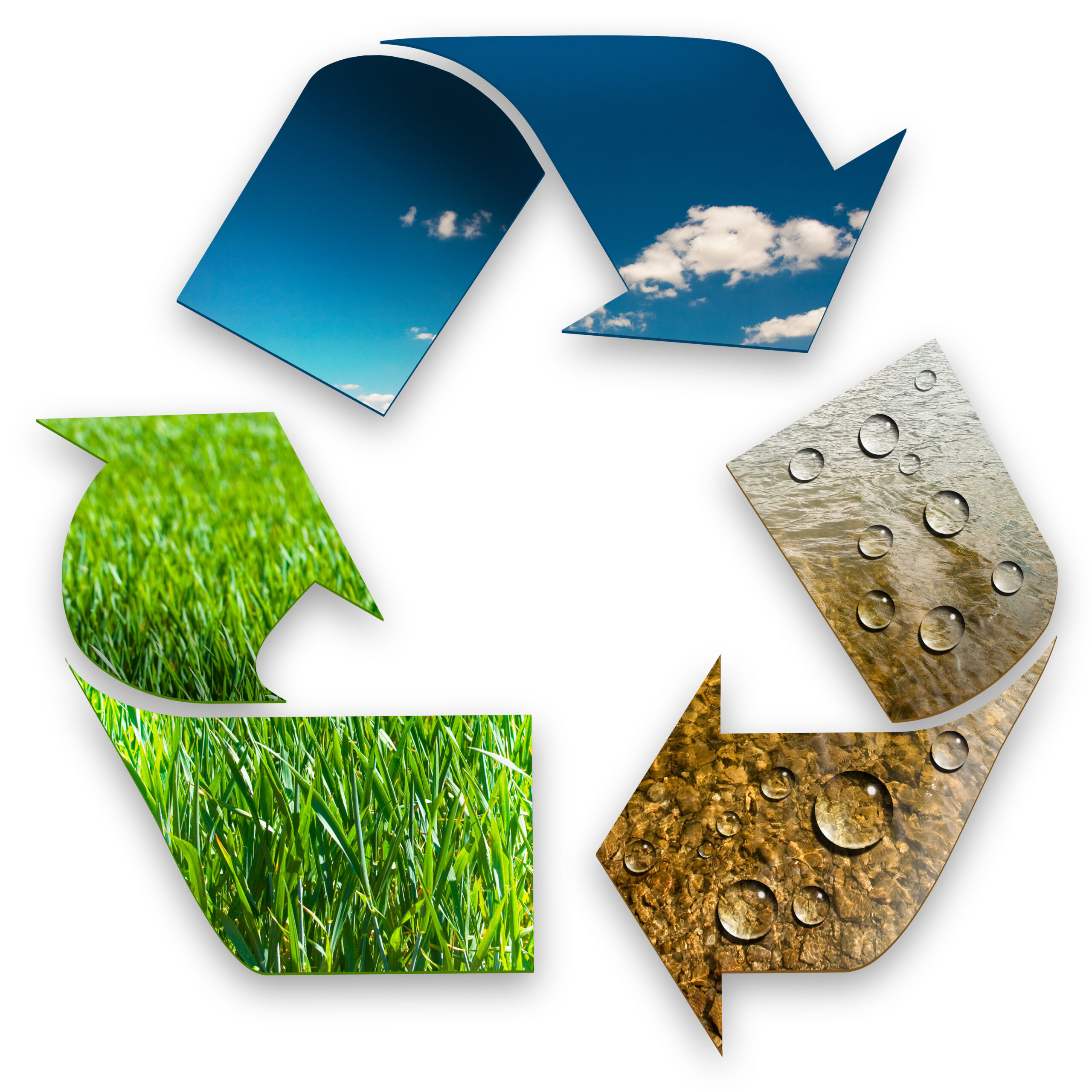 We pride ourselves on running a unique, first-class operation, which is reflected in our safety record. 
To date, we have not had a lost time accident since the operation began in 2000.