Metal Solutions is a family owned, zero landfill, recycling facility headquartered in Arizona.
Since our inception in 2000, we have constantly grown to become the world's largest hydrometallurgical tin recycling operation.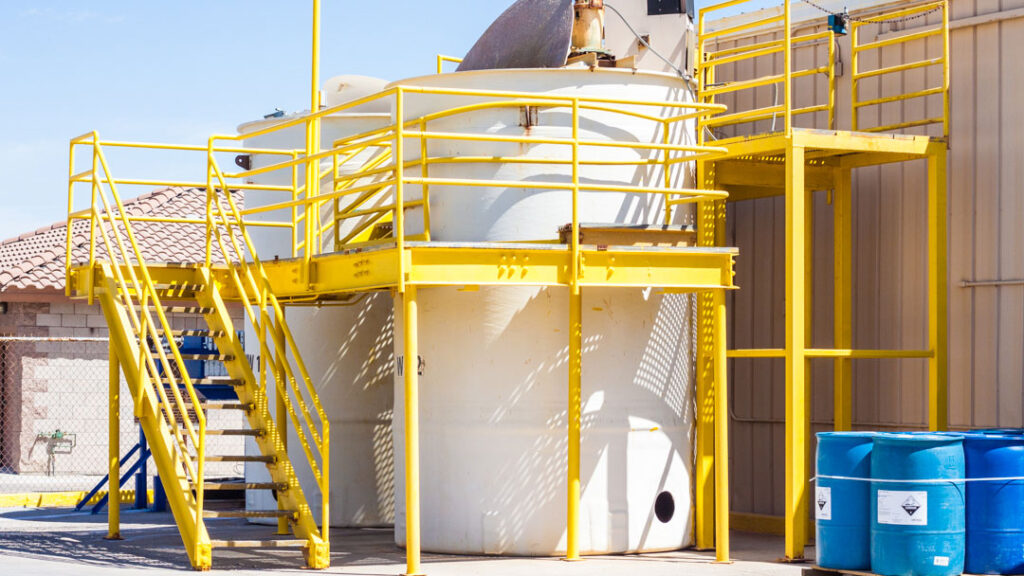 The President and Owner of the company has 40 years experience in solving hydro- and pyrometallurgical problems. This has led Metal Solutions to develop innovative chemistry solutions at its recycling facility in Casa Grande, AZ.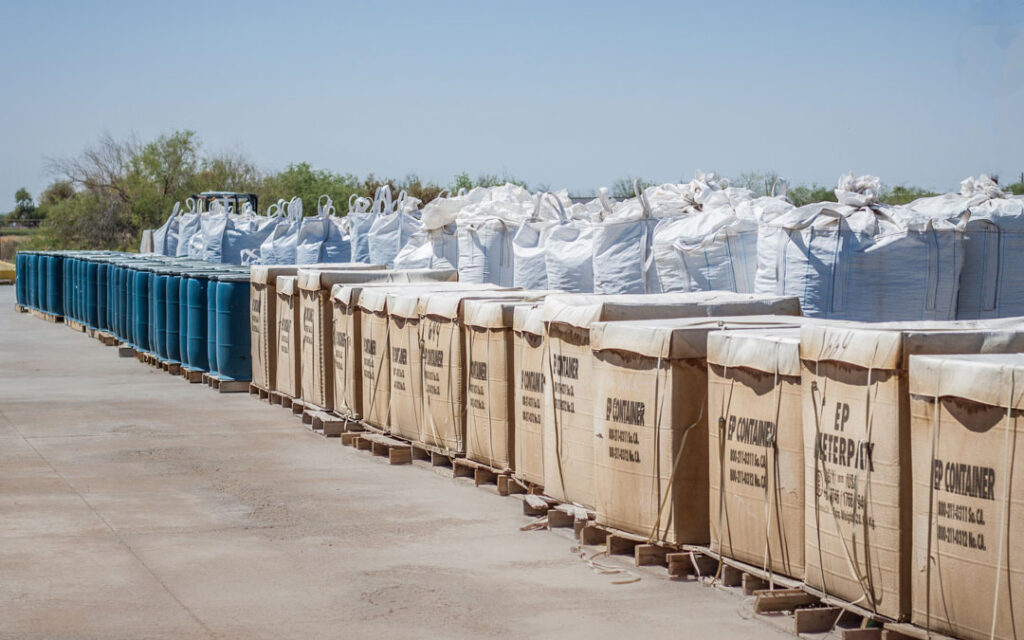 We specialize in recycling homeless and distressed materials into valuable products.
We have processed more than 25 million pounds of material that was destined to be landfilled.
Cool Stuff
No lost time accidents since the beginning of operations.
Zero landfill operation.
Audited and approved by many Fortune 500 companies.
Active community sponsor.